Have you seen ECRU? ECRU New York. Luxury haircare for your salon!
ECRU New York offers prestige, curated hair and beauty products created by professional stylists and make-up artists. Anchored in a rich heritage of hair and beauty spanning over 45 years, every ECRU New York product is designed to treat and perform.
WHY ECRU NEW YORK
Our artistry is in formulating products that treat and perform. Our ingredients strengthen and improve the integrity of the hair, without ever compromising performance from everyday styling to couture looks.
How we TREAT
Our products were created in partnership with an exclusive and world-renown chemist, to develop fine skincare-grade formulas designed to reveal and maintain healthy, beautiful hair.
How we PERFORM
Products that perform under the most challenging conditions; formulas offering flexibility where it matters and strength where it counts.
Revive dry, lifeless hair with ingredients derived from plant stem cells and sap from the indestructible Resurrection Plant.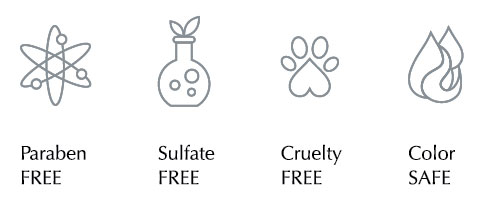 Tell me about ECRU's connection with New York Fashion Week!!
Travel to New York Fashion Week an behalf of ECRU New York. Enhance your artistry as a brand ambassador for your salon. Immerse yourself into ECRU New York's expansive education, become a brand expert, and guide your team with the latest trends, products, and techniques!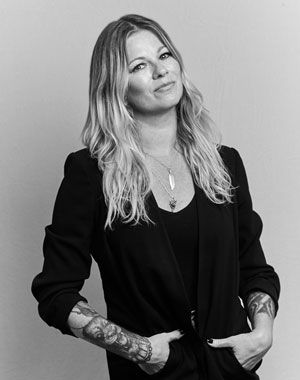 Amanda Jenkins
Global Director of Education
"Being an educator for over 20 years has taught me that every student is unique and learns differently. I firmly believe that everyone should leave a class feeling secure in their ability. If they require additional time to learn a technique, I am committed to providing the support they need to master our method. I love sharing what I've learned and am still learning. It never stops."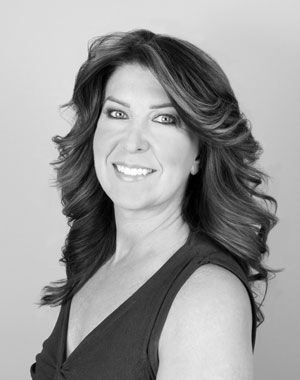 Lisa Lobosco
Creative Director
"Throughout my years in the industry my favorite part has always been the feeling of community amongst stylists, sharing inspiration and techniques. My work draws inspiration from different areas of fashion, art, and more, and as Creative Director, it's my mission to help inspire other stylists who seek to nourish their creativity and flourish in their artistry. I truly believe that styling is not just about hair, its about the total look."
Want to learn more about ECRU's products? Check out our free online class for ECRU Product Knowledge: Enjoy Cool Beauty College: Cool Beauty Online College
Enjoy Cool Beauty College: Cool Beauty Online College
Follow us:
Facebook: Paula Henson Facebook
Facebook: Cool Beauty Facebook
Instagram: Paula Henson Instagram
Instagram: Cool Beauty Instagram
https://coolbeautyconsulting.com/blog/
LinkedIn: Cool Beauty LinkedIn
Facebook: Bennie Pollard Facebook
Instagram: Bennie Pollard Instagram